Always-On Workstream Collaboration in the Cloud
Meet the challenges of an unpredictable, work-from-anywhere world with continuous, multiexperience collaboration designed to bring teams together from any location, on any device.
Beat the Challenge of Hybrid Work
Our all-in-one cloud communications platform empowers your employees with faster, always-on, continuous collaboration. And it helps you power your business with flexible experiences built for the hybrid work world of today and the challenges of tomorrow.
Meet unplanned, fluid work head on by giving employees an always-on way to meet, make decisions, and solve challenges—planned or in the moment.
Drive business outcomes from the entire collaboration continuum—that's everything before, during and after the meeting.
Rely on digital coworkers to simplify workflows and minimize duplicate efforts. AI-powered capabilities in Avaya OneCloud UCaaS are designed to make your life easier—and more productive.
Give your app-savvy workers everything they need to collaborate in one easy-to-use cloud app. Spend more time problem solving with tools that work together.
We have solutions that consistently lead the way in the world of collaboration, for customers of any size. And that are fully supported by 3,000 certified professional consultants worldwide.
Connect it to the other cloud apps you use today, and the new ones you'll be using tomorrow, or use APIs to build whatever workflow you need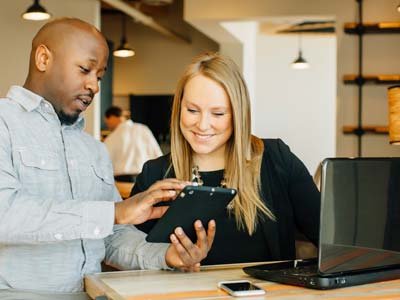 Simplify with Avaya OneCloud
Get a simple, flexible cloud experience with upgrades, support, and management. Start your move to the cloud with a best-in-hybrid approach, or go all in.
Video Conferencing for a Work-Anywhere World
Work is ever more unplanned, dynamic and collaborative—and going on anywhere and everywhere. With our simple, convenient conferencing and messaging, your entire team works and meets wherever they might be, using any device. From screen sharing to video, voice, and chat with productivity and organizational tools, use Avaya Spaces to get work done.