Avaya Solutions for Digital Banking
Create an Effortless Banking Experience for Customers
Imagine your bank delivering cloud-based, in-the-moment experiences to employees and customers alike—without straining IT resources or provoking business risk.
Serve your customers how and when they want—and instantly adapt to their needs.
Be ready with all the info, resources, and support your customers need—balance inquiries, proactive payment reminders, fraud prevention, password resets, and more.
Provide a complete, digital, online banking experience. Loan applications, account changes, finance reviews—all in a few clicks.
Let customers seamlessly transition from a browser-based chat session with a virtual agent to a live expert when needed.
Securely authenticate customers using facial biometrics or native-language processing to interpret their enquiries.
Technology and Customization That Helps Achieve Your Top Goals
We take a deep look at five strategic priorities in digital banking—customer experience, use of data, security, hybrid work and cloud solutions—and explore the solutions you need to improve experiences and grow your business.
Securing the Customer Journey in Financial Services
Learn about the current state of identity-centered security and what organizations can do to stay competitive. In this episode of "The Experience" podcast, listen to how Brett Shockley, co-founder, and CEO of Journey.AI, addresses the unique challenge of prioritizing security while improving customer experience within the Financial Services industry.
Build a Better Financial Services Employee Experience
Having a single, AI-powered view of your entire customer journey helps you create an exceptional banking experience.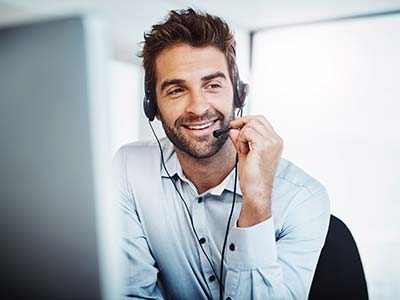 In the work-from-anywhere model, enable teams to communicate with each other and with customers via integrated chat, voice, video, and meetings, combined with business workflows and other productivity applications.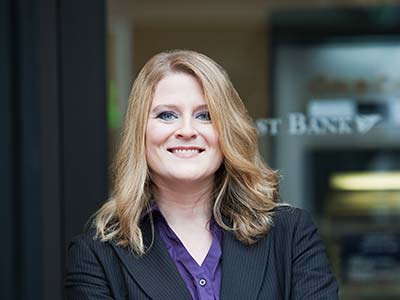 Improve services and experiences when you fuse flexibility and adaptability into your organization. Remove communication roadblocks that prevent seamless collaboration and information sharing.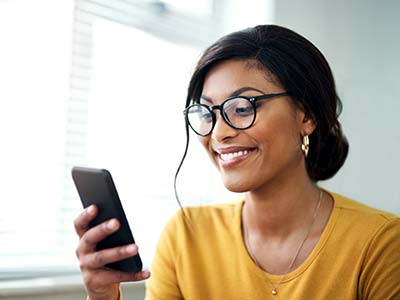 Deploy conversational artificial intelligence through virtual assistants, which can help customers save time on basic banking tasks as well as free up employees' valuable time.
Avaya OneCloud CCaaS for Financial Services
With a single view to how your employees engage with your customers and technologies, leaders can more easily see where strategic solutions can enhance work experiences, drive efficiencies, and transform your customer experience.
Automation and Self Service: Proactive notifications, speech and visual self-service, IVR, campaign and outbound management
Voice and Digital Channels: Video, voice, chat, SMS, messaging, social, co-browsing, and bring-your-own-channel
AI and Virtual Assistants: Sentiment analysis, knowledge management, and virtual co-workers
Workforce Engagement Management: Call and screen recording, quality management, workforce collaboration
AI-Enhanced Workflow Orchestration: Workflow design and automation
AI Analytics and Insights: Analytics on desktop, speech, and processes—plus CRM integration and performance management
Security and Biometrics: Highly secure, private, and compliant voice and facial biometrics
Advanced Routing: Context, insight, attributes, and AI that matches customers to the best resources
Seamless Transfers: From self-service to agents or member advisors, includes full context and a single view of the customer and channels