Avaya Solutions for Healthcare Payers
Composable, Scalable Healthcare Payer Experiences for Every Member
The right cloud-based, healthcare-ready solutions deliver personalized experiences for your members, member services, other employees, and partners—without disrupting your IT team, employee productivity, or member relationship systems.
Deliver Contextual Connections
Make interactions seamless and intuitive by leveraging history, data, and useful self-help options.
Give Your Team Superpowers
Enable your member services team to solve problems in the moment. Access your extended care community to bring in the right resource at the right time.
Focus Services on Better Outcomes
Automate proactive reminders and follow-up video or phone calls. Provide supportive services that address social barriers and ongoing patient provide in-the-moment responsiveness to the unique and complex needs of your customers and employees.
Establish your organization as a trusted resource. Integrate member services with your identity verification and authentication methods like facial biometrics or native-language processing.
Keep Supporting Remote Workers
Make working from anywhere a permanent option. Done right, you can cut costs and lift employee satisfaction.
Create Your Strategic Advantage
Attract talent and maintain loyalty by adopting a tech-first mindset and building the ecosystem to match.
Where Are You in the Customer Experience Journey?
We partnered with Frost & Sullivan to explore the importance of customer experience in the success of healthcare insurers. Members and provider partners alike expect an experience that's on par with best-in-class organizations. Take our Benchmark Survey to see how your current CX strategy stacks up.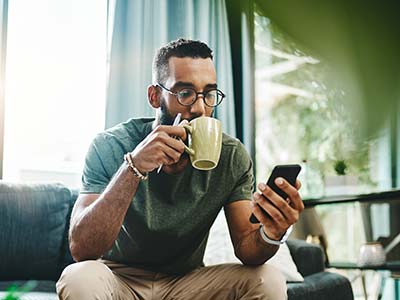 Select your cloud-based solutions and your cloud provider as part of a holistic strategy to accelerate digital transformation. When most of your communications systems are on premises, making the move to a hybrid cloud platform that combines public and private services delivery options can be the most robust and rapid path.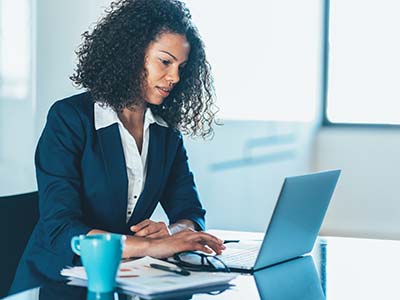 2. Force-Multiplier Platforms
Move toward open, collaborative, secure, and regulatory compliant technology that reaches across the entire healthcare ecosystem. To keep members connected, and employees and integration partners engaged, invest in open, API-enabled, AI-powered cloud collaboration, and contact center solutions.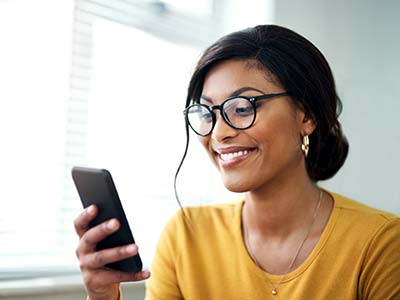 Build on top of your existing investments with a composable architecture. Using new APIs and advanced AI, healthcare payers are tapping the agility, speed, scalability, and innovation invented in the technology sector. It's now feasible and fast to compose seamless and effortless experiences across applications, touchpoints, modalities, and personas.
Avaya OneCloud for Healthcare Payers
Avaya OneCloud can help you fundamentally transform member's experiences. This AI-powered, multi-cloud experience platform combines our leading solutions, partner capabilities, and cloud platform. All available via our unique hybrid delivery architecture and powered by automation and layered innovation.