Effortless Experiences, Every Time
Cloud-Powered Opportunities
Today's multi-experience economy brings endless opportunity in a digital journey that crosses any device or app across various touchpoints. With Avaya, you can build customer loyalty by creating easy, fully-integrated interactions across any channel, at any time.
Create a fully connected customer experience within any digital journey, whether you're focusing on the contact center or UC.
Flexible Cloud Deployment
Choose how you want to collaborate, using any preferred device or channel. The experience is always consistent and easy.
Arm your employees with the tools they need to stay fully engaged so that they can deliver a superior customer experience.
Gartner® Identifies Top 3 Customer Experience Trends
Converging technologies and customer expectations bring on changes in how companies manage customer experience and how work gets done:
Bringing to Life the Future of Experiences
Listen to "The Experience" for thought-provoking conversations about how your enterprise can gain advantage in the Experience Economy by creating memorable interactions for customers and employees alike. Listen and subscribe wherever you get your podcasts.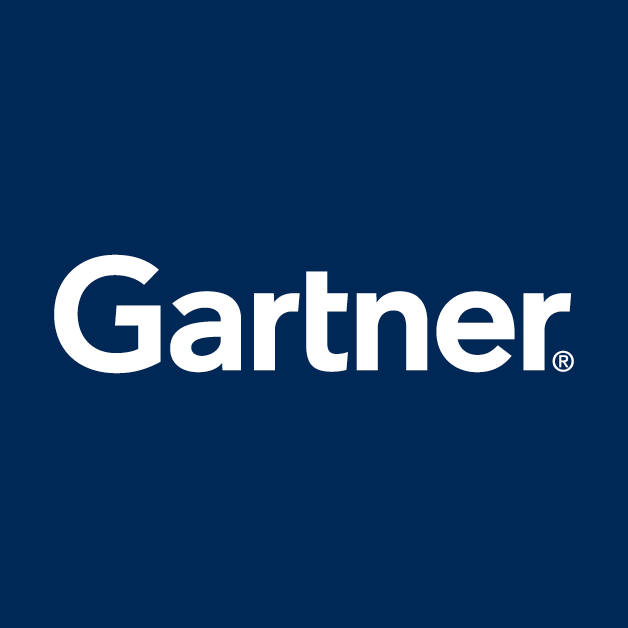 Create a Total Experience Strategy for Your Enterprise
Gartner explores why and how to elevate digital experiences across your entire organization. When you crush silos to interweave user experience and multiexperience, then apply them to both your customer and employee experiences, you achieve a total experience.
Ventana Research Names Avaya a Leader in Customer Experience
The 2022 Ventana Research for Agent Management Value Index assessment recognizes Avaya's commitment and dedication to driving better experiences for both customers and employees.
What Every Business Needs to Consider for Amazing Customer Service
Bring your customer experience forward with new digital services that connect every channel, serve every device, and make both your teams and customers feel empowered. We can show you how.
A Day in the Life of Your
Contact Center
See how you can create better experiences for both customers and staff. Read the stories of different businesses solving their customer service challenges using Avaya OneCloud CCaaS. We explore AI-powered solutions for integrated desktops and virtual assistants, in-the-moment data retrieval, real-time reporting, and an empowered workforce.