Communications: The Heart of Transformation
The Power of the Right Solution
Communication is at the heart of any kind of transformation, digital or otherwise. When your teams can collaborate naturally and easily without boundaries, it has the power to transform your business.
With natural, intuitive communications tools, your entire team can easily stay connected, engaged, and reachable.
Choose how you want to collaborate, using any preferred device or channel. The experience is always consistent and easy.
One easy-to-use app supports messaging, chat, file sharing, meetings, and conferencing for natural communications.
Your internal teams are constantly on the go, using multiple devices from multiple locations. More than ever, team collaboration is something you need to get right. With one tool that brings it all together, your employees can easily manage communications from anywhere. Even better, they'll stay engaged with the ability to move seamlessly from a mobile device to their desktops and back again.
Collaborate with team members the way that you want, on the device you choose. Avaya offers a complete and integrated workstream collaboration and unified communications solution with cloud-based support that integrates voice, video, chat, messaging, and screen sharing. With one app that does it all, you can step up productivity, speed decision making, and share information quickly and easily.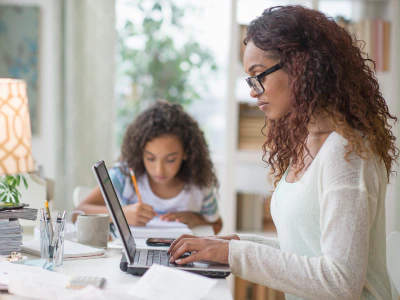 Work From Home and Still Show Up
Our cloud-based video conferencing and meeting app is free to education and nonprofit organizations during the COVID-19 crisis. Avaya Spaces is easy to download and use on any web browser so you can keep your teams collaborating no matter their locations.
A Day in the Life of Your
Contact Center
See how you can create better experiences for both customers and staff. Read the stories of different businesses solving their customer service challenges using Avaya OneCloud CCaaS. We explore AI-powered solutions for integrated desktops and virtual assistants, in-the-moment data retrieval, real-time reporting, and an empowered workforce.